FEATURED JEWELLERY
Here are our favorite picks. What's yours?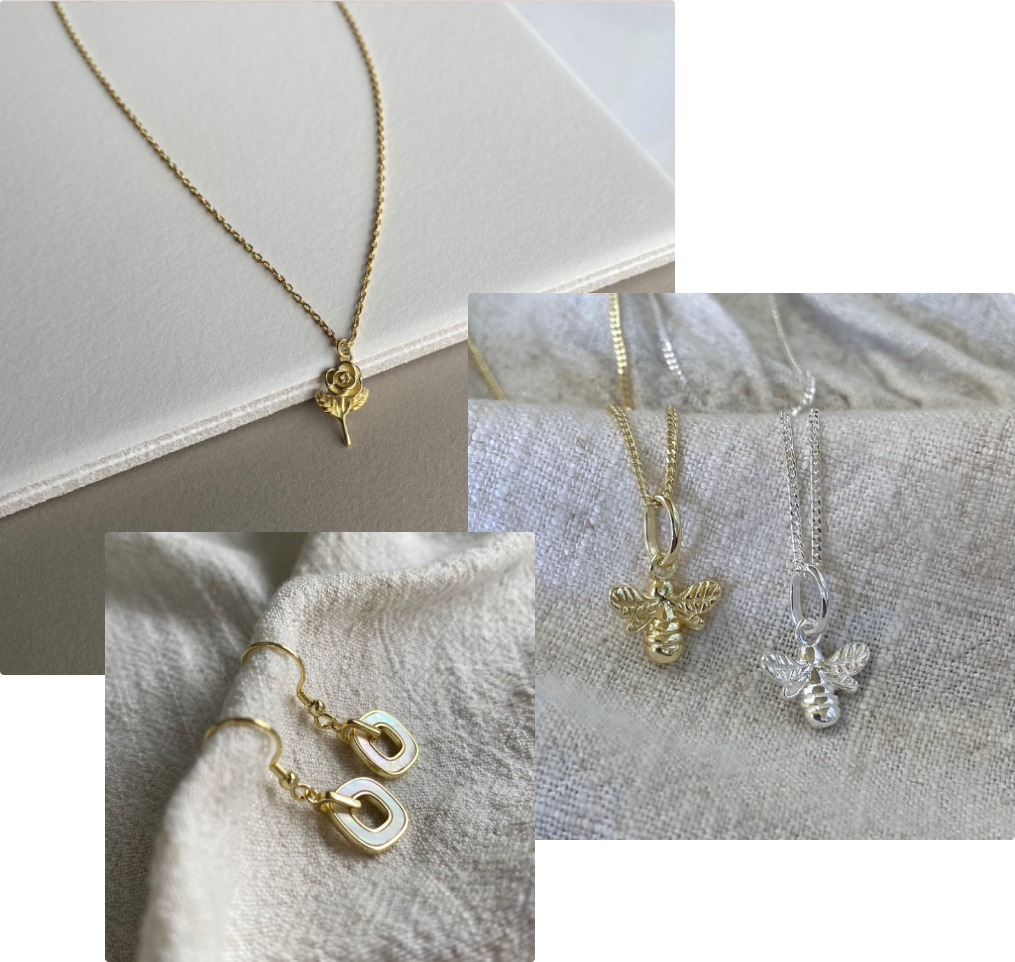 gorgeous pieces
Jewellery can be used to express personality. Therefore, we hope to help our beautiful customers do just that and enhance their confidence!
PICK YOURS
At Sundara Jewels we aim to provide you with high quality, sterling silver and gold plated jewellery at an affordable price.
SHOP OUR MOST POPULAR JEWELLERY
Hear what our costumers have to say about us
Eve

"I haven't taken them off since I got them and I've had so many compliments when wearing them. They are my favourite earrings I own!!"

Sofia

"This pendant necklace is stunning... I always get compliments when I wear it... I'll definitely be buying from Sundara Jewels again."

Jess

"Honestly my favourite earrings I have ever bought. They look so beautiful paired with all the other gorgeous jewellery I have bought. Such good quality as well!"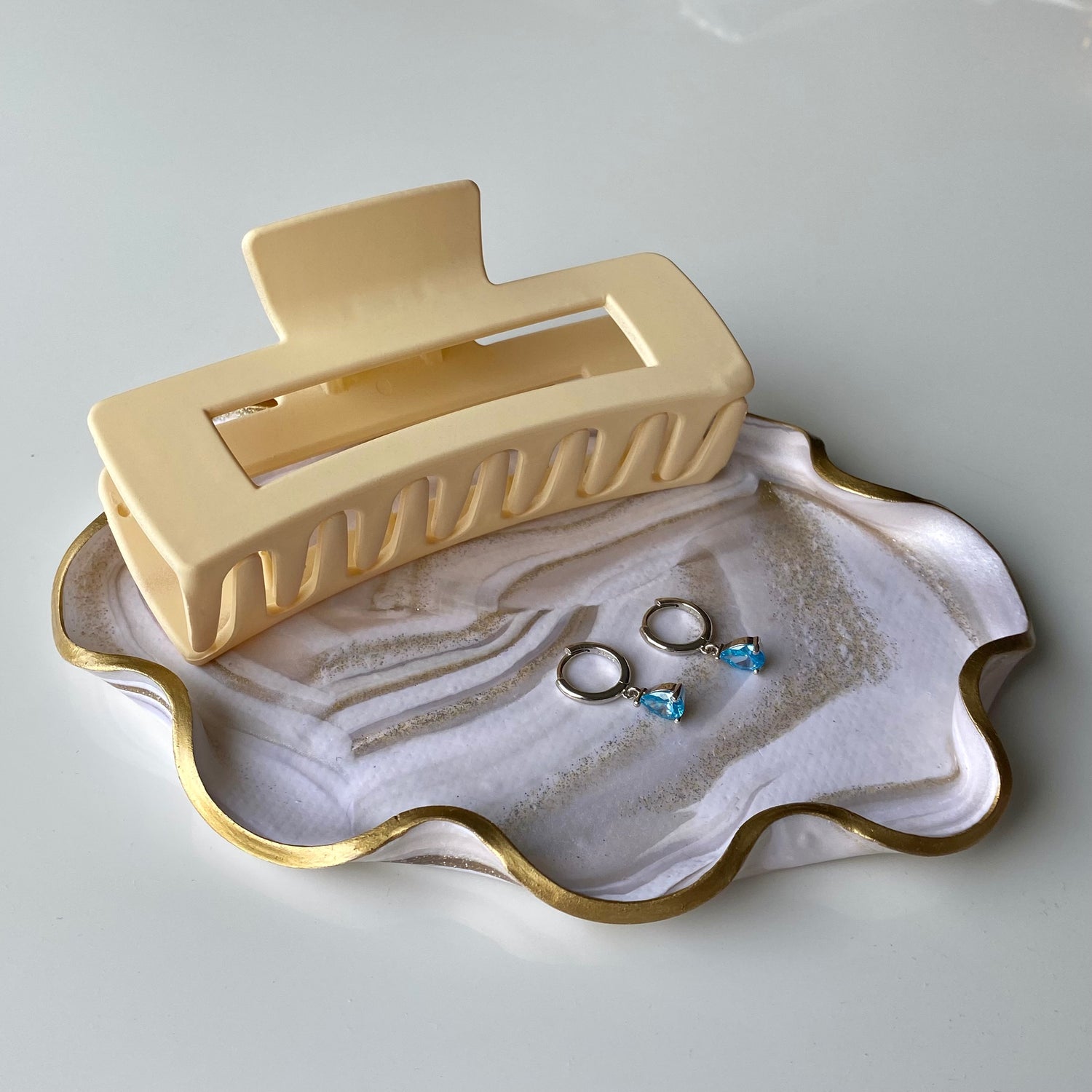 LOCAL MARKETS
We run stalls at local markets weekly. To keep updated on which markets we will be attending this month, follow us! @sundarajewls
INSTAGRAM
FAQ
What is the return policy?
A product is missing, where can I find it?

Not everything we stock at our market stalls is online. If you saw an item you liked, but can't seem to find it here on our website, shoot us a message via social media or email.
Is there free shipping?

Yes! All orders above $75 have free shipping.
Where can I contact you?

Shoot us an email at info@sundarajewels.com